I had so much fun with BuzzFeed today doing a shoot on South Asian makeup tricks! We did around 11-12 different tips, featuring several of my favorite beauty hacks. This meant tons of makeup remover, moisturizer, and yes I masked the night before (god bless you Tata Harper Resurfacing Mask).
See below for a sneak peek into my favorite look (which also happened to be the last look) of the day and all the products that went into creating it! My favorite part about it is how many CoverGirl (aka drug store products) went into creating it. I love discovering an affordable product, and I know you guys have been asking me to share more as well - win/win :)
Products used:
I live snapped the day on my Snapchat (deepicam), but wanted to share the pics here with you guys incase you don't have Snapchat. Couldn't capture the fun "behind the scenes" videos, but here are some picture highlights!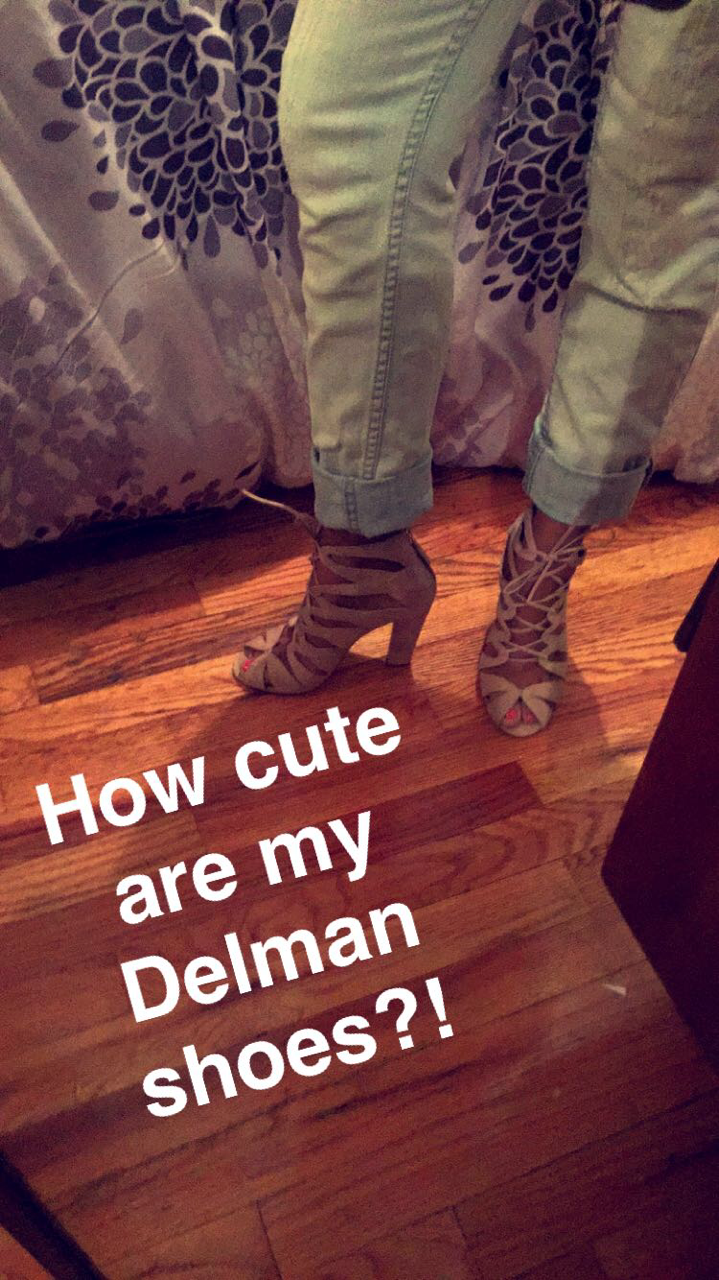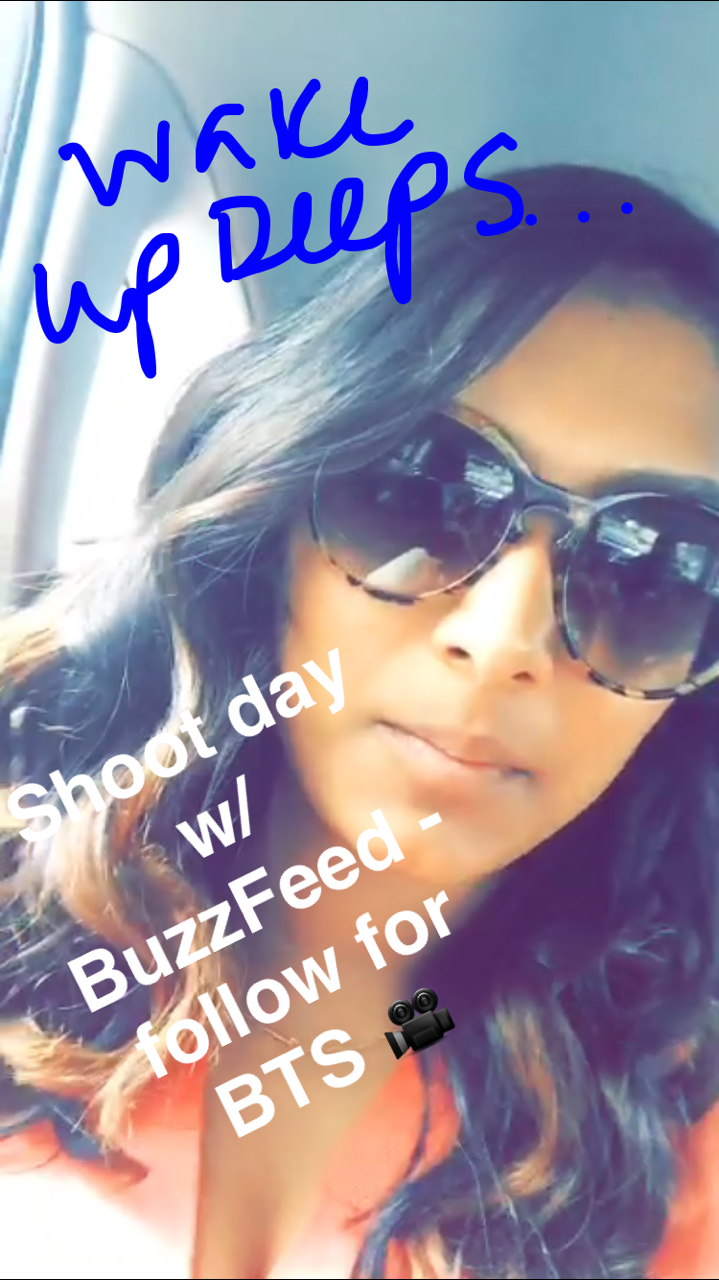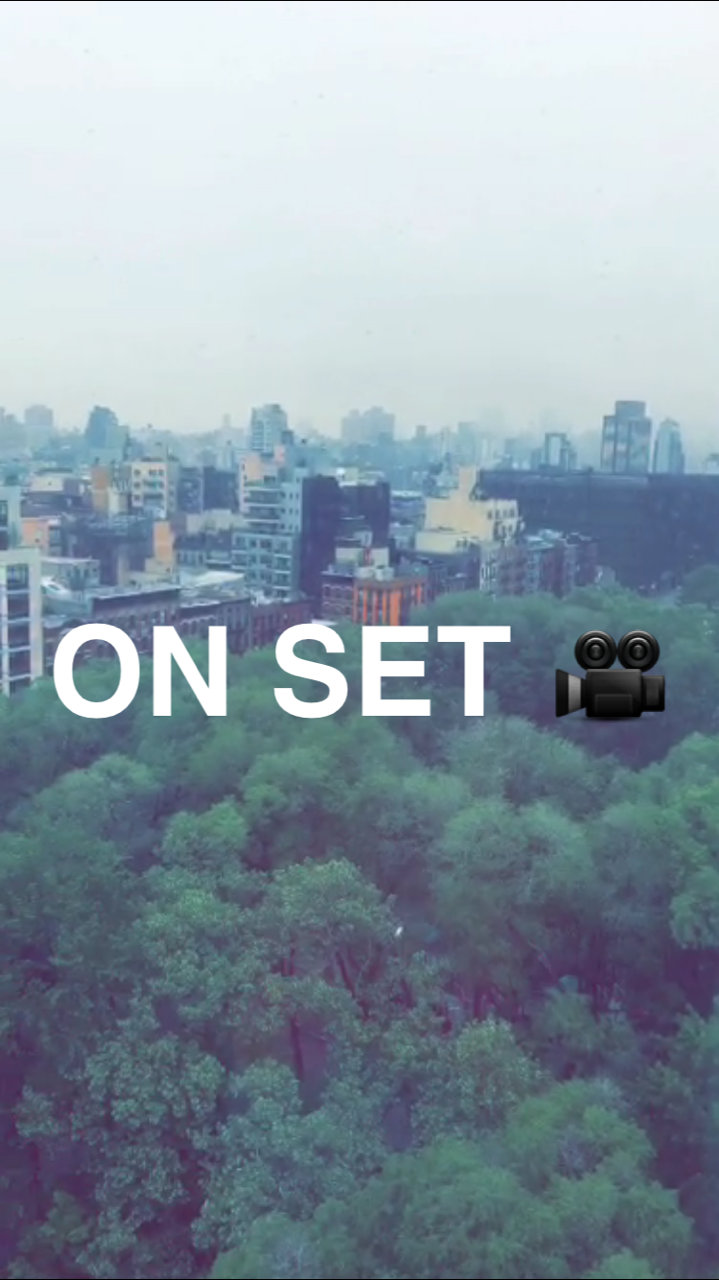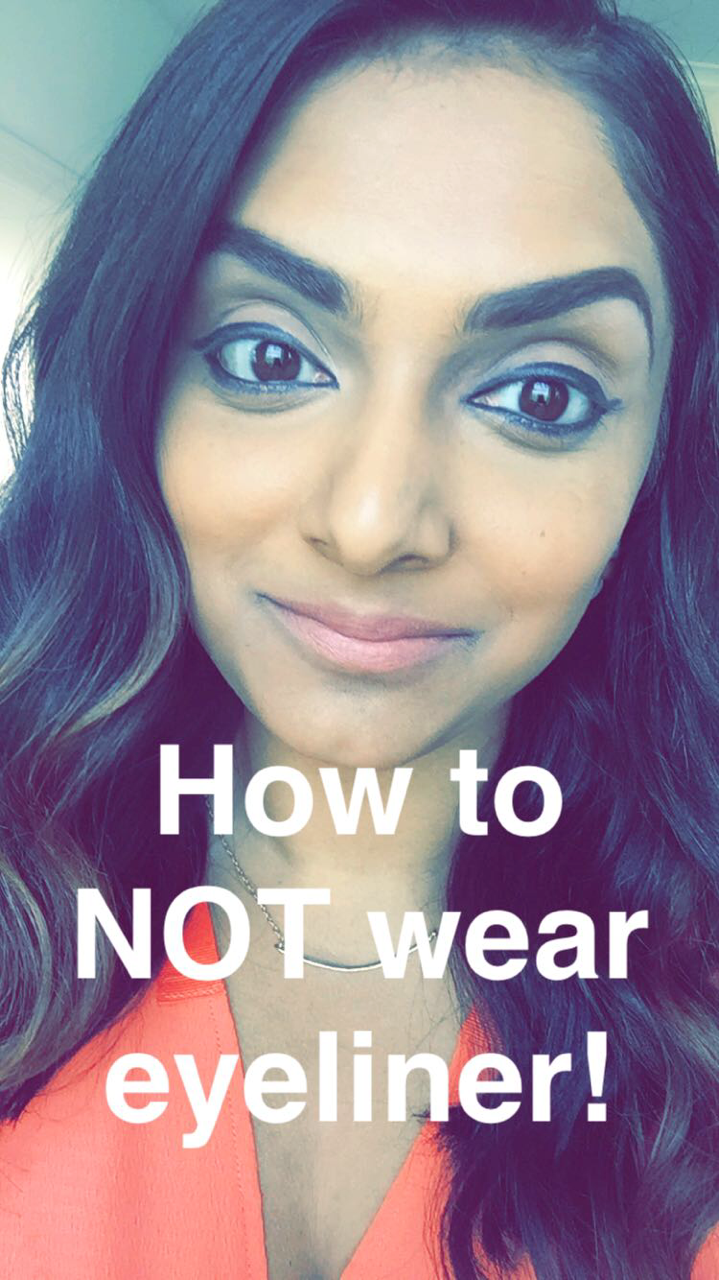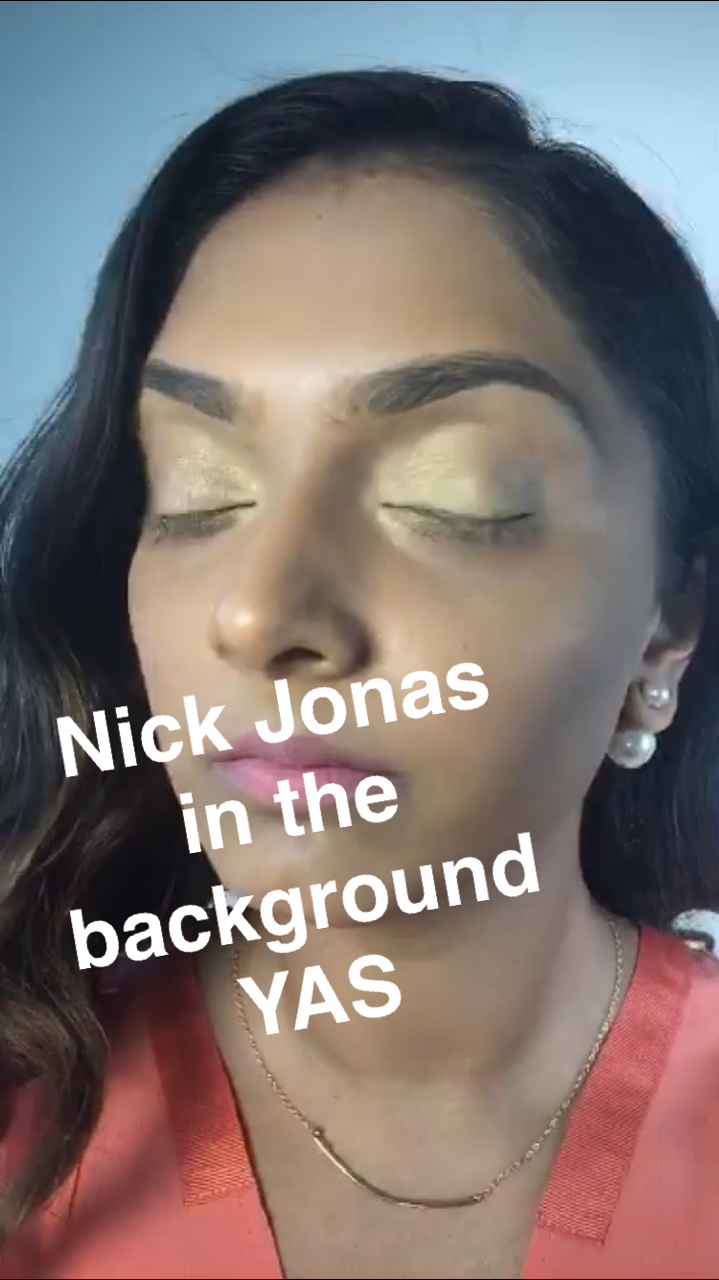 I'm so excited for this piece to come out next month (will keep you guys posted when it's live) - I now understand why they need so long to put these pieces together. There is a TON of work that goes into creating them - I couldn't have asked for a more professional yet energetic team to work on this story with. Can't wait for you guys to tell me your thoughts!
xo
Deeps
P.S. Several of the tips were bare face to highlight specific tricks. Please be nice (ahem: talking to you internet trolls) - this is an anti-bullying zone, and it was all in the name of sharing some fun tips with you all :)